Binary Options Trading Scams- With the increasing reliance on the internet for various tasks, the risk of falling victim to scams has also risen. As society integrates the online world into daily life, online thefts and scams have become as prevalent as pickpocketing. The term "Binary" refers to "two" in simple terms. In binary options trading, there are precisely two trading options available: a fixed amount or nothing at all. 
Traders in this type of trade are limited to these two options when predicting the price of an asset, commodity, or index over a short period. Binary options are often considered high-risk, as they expose traders to the possibility of losing all their money or earning substantial profits.
Readers might wonder why scams exist in binary options trading, given the already high level of risk involved. The answer is quite simple – easy money. The introduction of binary options trading also brought forth numerous scammers who create fraudulent websites and apps to deceive innocent traders into their trap, resulting in the loss of their life savings. This gives rise to Binary Options Trading Scams.
Binary Option Trading Scams are Cunning.
These scammers frequently rely on pressure tactics to entice unsuspecting traders into giving away their money. They lure new traders with promises of higher profits and guaranteed returns, taking advantage of their lack of knowledge about the trading world. 
To manipulate you into investing more money, they may deposit funds into your account and display several successful trades to build your confidence. Once they gain your trust, they'll encourage you to invest even larger amounts. Unfortunately, this is often followed by the scammer absconding with the money, leaving the innocent trader shocked to find their funds vanished from the account, with no means of recovery.
How do individuals fall victim to Scam Binary Options brokers?
The methods employed in these scams follow a similar pattern to many other scams. Scammers often acquire a large number of phone numbers, either through purchase from the dark web or through theft. They randomly call these numbers, attempting to persuade customers to engage in binary options trading. To further deceive traders, they create well-designed and professional-looking websites, giving an appearance of legitimacy.
These scammers utilize various tactics, such as offering bonuses and rewards, to entice customers to invest more and more money. The customers may feel encouraged upon seeing money apparently transferred into their accounts on the website. However, when they attempt to withdraw the money, troubles arise. The scammers request the traders' personal details under the pretense of transferring the amount directly into their bank accounts. In reality, this leads to identity theft, and the traders end up losing all their money.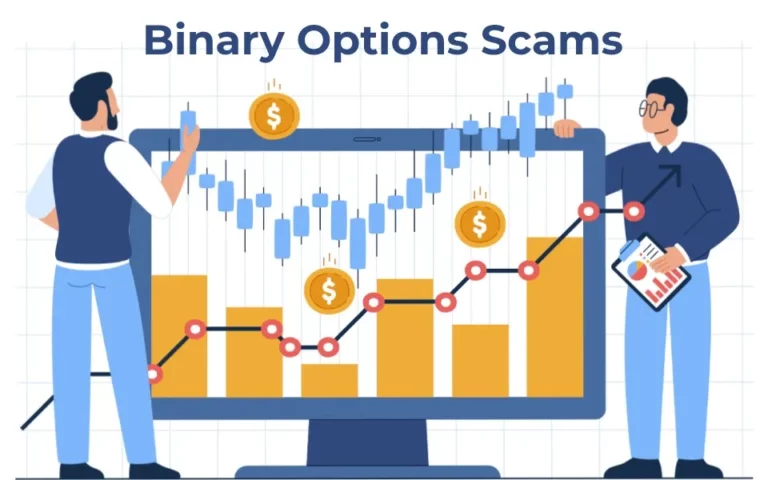 How to protect yourself from falling victim to Binary Options Trading Scams?
Every day, up to a hundred people fall victim to scams worldwide. To prevent these scams, it's essential to be extra cautious while dealing with suspicious calls or visiting potentially fraudulent websites. Additionally, it is advisable to follow reputable organizations like ASIC, CySEC, or FCA, which are dedicated to curbing these scammers. Traders should only engage with those who possess a valid license from these organizations to trade or invest safely.
If you have been a victim of such fraudulent activities, promptly report them to us, and we will provide you with the best possible solutions through Binary Options Scam Recovery. Stay vigilant and continue educating yourself about trading and scams. Our Binary Scam Recovery Services have assisted hundreds of traders in their recovery efforts.
Trust Yourscamreport! as we have experience!